4 digital 4-20mA diffused silikon pressure gauge

Deskripsi:
BPZ2005 Diffused Silicon Pressure Gauge Menggunakan ASICdesign dan diafragma isolat stainless steel. Memiliki akurasi tinggi, stabilitas yang baik, umur panjang. Mereka menggunakan layar LCD besar yang besar, tinggi 18mm (0,71
"
), menghilangkan dugaan yang terjadi saat melakukan pembacaan dengan alat pengukur angka analog. Zeroing display dilakukan dengan menekan tombol.Button operation, simple and quick, The auto Fungsioff akan menampilkan pembacaan tekanan selama 1-15 menit (opsional) sebelum unit mati secara otomatis, memperpanjang masa pakai baterai.
Alat pengukur tekanan BPZ2005 menggunakan sensor piezoensist silikon seri HT untuk sensor sebagai elemen ukuran sinyal.
Fitur:
Akurasi: 0,25% FS
Rentang Suhu Operasional: 0 sampai 50 ℃
Baterai: alkaline 9V (termasuk)

Dimensi Kasus: 67mm Dia.
Bahan Kasus: ABS
Unit yang dapat dipilih: KPa, MPa, Bar, kg / cm2, Psi

Wetted Parts: 316L stainless steel
Aplikasi
Cairan, gas yang kompatibel dengan 316LSS
Digunakan untuk minyak bumi ,. industri kimia, pembangkit listrik, pasokan air kota, bidang eksplorasi hidrologi.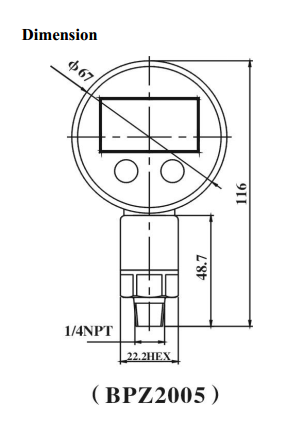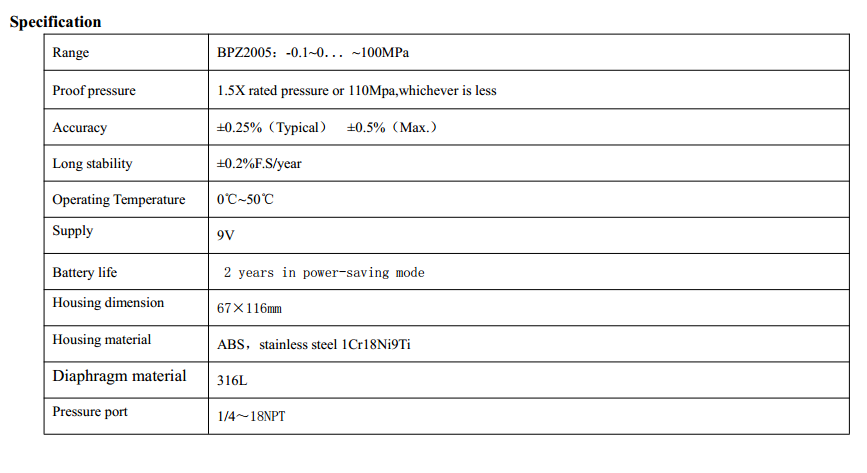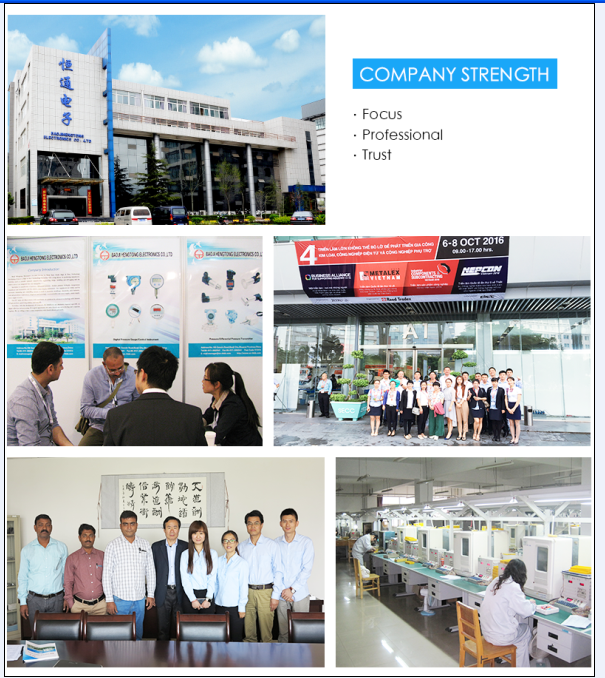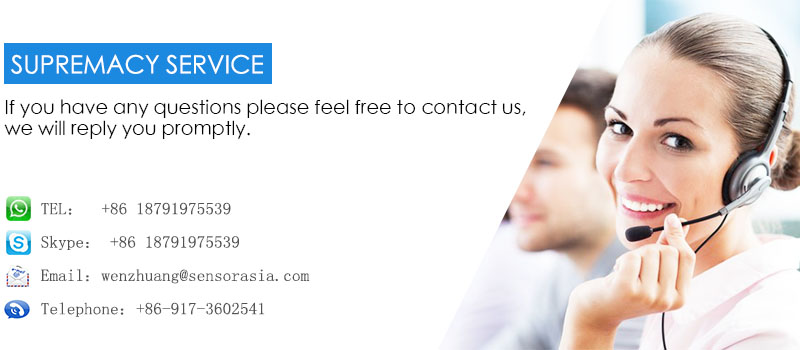 Kategori Produk : Gauge Tekanan Digital